To begin with mentoring is indeed a virtue, let us be very clear about the fact that mentoring does not happen overnight. Never believe anyone who is of the opinion that mentoring can be easily picked up on short notice.
Learning Curve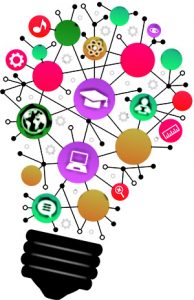 Well to put things in perspective, nobody becomes a mentor in just a day's time. Mentoring is a life skill, which ought to be learned and nurtured over a long span of time. It is certainly a continuously reinforced learning curve. One must ever be willing to learn and grow alongside the mentee.
A Successful Mentor-mentee Relationship
When you have decided that you want to assume the role of a mentor, you need to go ahead and find out what all does it take to be a good mentor, how to build a successful mentor-mentee relationship. How to help the mentee learn. What to do next once the goals are achieved.
Enhance Your Mentoring Skills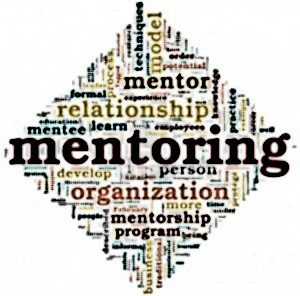 If you want to better your mentoring skills, there are various ways and means that may be employed to effectively enhance your present mentoring skills. Start by asking yourself certain pertinent questions like what exactly is the role of a mentor, if at all you want to be one.
Sharing of Knowledge and Insights
Primarily a mentor helps his or her mentee gain clarity with regards to goals, help define them, devise and carry out a plan to reach those goals. The process is facilitated by sharing of insights as well as knowledge, gleaned through long drawn experiences.
A Learning Leader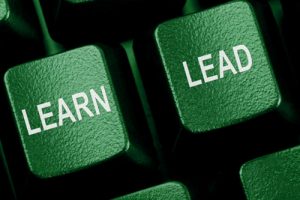 A mentor is essentially a learning leader, whose primary responsibility is to facilitate the learning process. He or she must refrain from donning the mantle of a guru, hell bent on passing the word down.
Effective Guidance
Essentially a mentor provides effective guidance based on his or her past experiences, while heralding a climate of honest and open communication. The mentor helps the mentee to identify various problems and offer the best possible solutions.
Constructive Feedback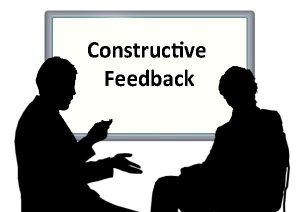 It is essential for the mentor to offer constructive feedback in an emphatic yet supportive manner. The experienced as well as trusted advisor and the person who is being advised, trained and counselled, share a sacrosanct relationship which goes beyond success stories, they learn from mistakes as well.
Preparation Is the Key
The mentor may go ahead and refer the mentee to other associates and business partners. He or she must be honest about his expertise, may solicit feedback from the mentee from time to time. It is advisable for both especially the mentors to come prepared to the meeting in order to discuss the issues in the best possible manner.
Mentoring Changes Lives and Careers
Mentoring can surely change lives and careers, when done in the right way it can effectively act as the stepping stone towards a successful future. One must be cautious towards adopting a lackadaisical attitude as a negative approach would result in negligent mentoring.
The Most Basic Thing
It can surely be highly demoralizing and in all likelihood nip a really promising career right there and then, even when it has just begun to bud. So always bear in mind that in order to be a good mentor the most basic thing that you need to do is always go ahead and set the best possible examples.
Step Into My Shoes
Try and put yourself into the mentees shoes from time to time, and genuinely display an interest in the person being advised and counselled as an individual. Find out about their dreams, goals and aspirations in order to enable them accomplish their aims and objectives.
Realistic Expectations
It is very important that you set realistic expectations, and act as a reasonable, responsible and respectful person. Also never undermine the role of a providing a constructive feedback as it plays a key role so far as a healthy mentee and mentor relationship goes.
Be Yourself
It is imperative you just be yourself in your role as a mentor, be honest, as it is a great virtue that any mentor can possess. While you go about sharing your success stories, do make it a point to mention your failures as well. It is by facing our mistakes that we get to learn some of the biggest lessons in our lives.
Final Thoughts
As your goal is to bridge the gap between the mentee and his or her success, by enabling them to connect to the best possible opportunity, it helps to know their dreams and aspirations and then guide them accordingly.
Towards this end do your level best by going ahead and igniting, open ended, probing questions in their minds. Thereafter  just sit back and listen to the thoughts, of really young and creative minds which offers fresh perspectives and further render a receptive interaction, as a keen learner and a willing teacher strike the best combination.