During the course of corporate life, many people struggle inwardly in order to feel, valued, successful, and what in their minds seems like the need to make a positive contribution to this  world.
Take on the World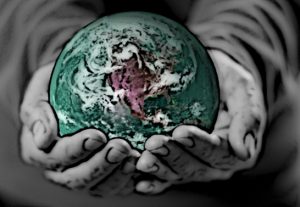 During the early days of their career, people think they are really brave, they are gung ho with youthful exuberance, recently acquired professional qualifications and an all encompassing attitude to take on the world.
Really Gutsy
This ought to be the state of things, the truth though, is quite far removed from being ideal. At the beginning of their careers people think they are really gutsy, in reality they are not, even by a very long shot.
Muster Courage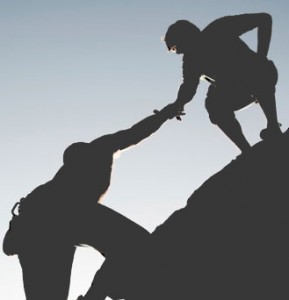 They seem to be afraid most of the time. They are unable to muster courage, to speak up or stand up for themselves or for others, for that matter.  During the initial days the requisite strength and courage is missing when it comes to take on things that appear to be unfair or grossly wrong, even though they are glaring you right in your face.
A Powerful Way
There is a high degree of underlying fear of being ostracized or excommunicated, to put it mildly being disliked or not being accepted, in the event that one reveals their true feelings is a reality. People are deeply skeptical that they do not have adequate know how, they really never know enough in order to belong to a given place in a powerful way.
Make the Impact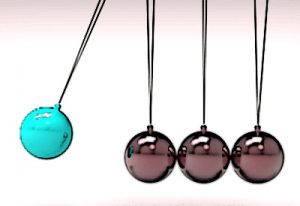 The crux of the matter is, that a whole lot of people are not really courageous in their lives and careers to be the person they really are, go about sharing what they truly believe in, and make the impact they long to.
Step Beyond Hardship
Professional men and women at all levels have faced all sorts of abuses, trauma, challenges, crisis, hardships and sufferings, in their lives and work, yet they have been unable to figure out the ways in which they can muster the required degree of bravery, that is required to step beyond that hardship.
Transform Into Growth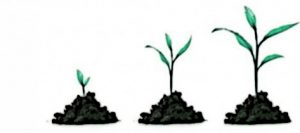 They must honor the very fact and reason why they have come to this planet at this point in time. People should not come across as soldiers who have been bloodied and wounded in the line of duty, for the hardships and challenges, can be transformed into growth.
Everything Changes Drastically
Because when you rise up higher than earlier, and take the courage to speak up even more boldly, stand up with courage for yourself and others and when you are able to do that, then everything changes drastically.
Move Beyond Your Fears
People need to address and move beyond their fears, feelings of unworthiness need to be revised, the concerns about being rejected, hated or isolated, need to be overcome even if they happen to reveal as well as honour the person you really are, you must take utmost pride in the latter.
Final Words
People do need to brave up today more than ever before. You can do so by seeing bravely, speaking bravely, asking bravely, connecting bravely, serving bravely, protecting bravely, healing bravely, stretching bravely, challenging bravely and connecting to yourself bravely. The best thing to do is, recognize who you are at the very core, and honor it accordingly.