The only thing that is constant is change, and changes within organizations keep happening from time to time. Effective organization – wide communication during such times becomes the need of the hour as key communication details often get overlooked and missing on these aspects is not a good idea as employees do not feel inclusive, respected, and the organization is not viewed as a really sensitive and thoughtful employer.
A Reasonable Say
In such a scenario helping the employees through the process of change must be utmost priority for each individual who takes care of internal communications. One must stay close to the action and remain alert to feedback, that would prove instrumental in shaping the change, so to speak. This would ensure effectiveness in the delivery of the right outcomes. As opposed to an exclusive organization where decision making trickles top down and sort of forced on employees, in an inclusive organization, on the other hand employees expect to be consulted in advance, as they feel they have a legitimate right to know and have a reasonable say in how such the proposed changes occur if at all it impacts them either directly or indirectly.
Garner Trust
The internal communication experts who design and lead change management initiatives, need to pay attention to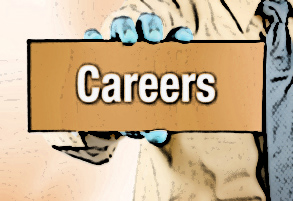 certain pointers. They must watch the body language of the recipient in particular, once the message is delivered it has to be demonstrated in action as actions matter a whole lot, just verbal communications are never adequate to garner trust in such circumstances.
Stay Accessible
One must time the change well and demonstrate utmost sensitivity while doing so. Leaders effecting the change must stay accessible during the thick of action and new ways of working must go through test run. And in the midst of it all do not forget to tap tacit knowledge, which exists within the organization. It is really important that leaders are coached about their presence and how they might be perceived while they share information with a group of employees.
Honest Intentions
Any email communication primarily focuses on words, and a change plan using this medium conveys only this much. Using body language can convey a whole lot more, the leader may not fidget or appear to be reading from a script or avoid looking into the eyes people while addressing them. Chances are employees may find it difficult to believe your story in entirety, you need to backup your messages with solid actions otherwise your employees may have reasons to doubt your intentions.
Transparency
Timing your change wisely is the key to successful implementation of change initiatives, it is best to effect a swift change and follow it up with a short note summarizing all of the changes affected after the initiative is accomplished. Consideration and empathy must be displayed whether changes happen upstream or downstream. Staying accessible by keeping options open for drop-in consultation or planned individual or team meetings, helps employees share the way they feel and is indeed the best way to move forward. This shows the leaders in a more transparent and positive light.
Crucial Knowledge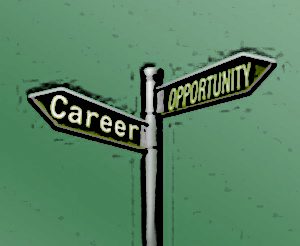 Trial run for the changes need to be carried out beforehand to have reasonable lead time for making course changes. A lot of tacit knowledge can slip between the developing cracks when all attention is focused on change. Crucial knowledge resides in the minds of the employees who are impacted by change, saving this knowledge in a central learning repository would surely help with concerted efforts of retraining as well as upskilling people.
Final Words
Organizations that help employees through the change process tend to benefit in the immediate and the  long term. They constantly need to have center stage presence, in the midst of  action by being alert to employee feedback, so as to shape the impending change and deliver the desired outcomes by optimally using the available communication channels in the best interest of all concerned.