Have you ever wondered how it feels like to be a medical professional on the cutting edge of healthcare technology. As a matter of fact the field of medical informatics is growing exponentially at the moment. It is positioned at the intersection of medicine and information technology.
Facets of Health Care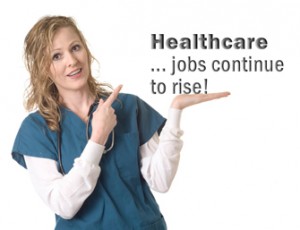 What does technology do at its best, well it makes people's life easier, as a multibillion dollar burgeoning industry poised to explode in the foreseeable future, it offers employment to marketers, software engineers, clinicians, business developers, with the express goal of seamlessly creating evidence based and streamlined, state of the art technology for facilitating safe as well as extremely high quality patient care covering all facets of health care.
Proper Perspective
To get things in proper perspective, the effective interface between, healthcare specialization– IT, &
medicine is the highly evolving
field of medical informatics, the industry that has exploded very recently, in the twenty first century, and this has been made possible with the advent of electronic medical records, oftentimes abbreviated as EMR and within a very short span they outnumbered the paper based record systems, replacing them before long.
Top Daily Priorities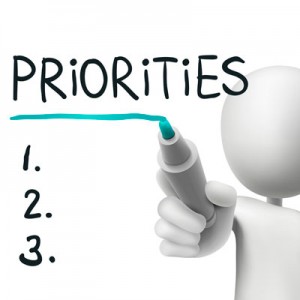 It is interesting to know that variety happens to be the order of the day for any
medical informatics professional
, top daily priorities include determining strategies for designing the upcoming projects. Parleys with the chief medical information officer, as well as participating in the software design and testing sessions.
Final Thoughts
Add to this the responsibility of communicating the latest software updates and effective solutions to end users, in a nutshell carrying out the most important task of educating the end user and taking feedback from them. All of this results in distinctly improved efficiency, quality and patient safety thereby rendering a career in medical informatics highly lucrative and satisfying as well.