Organizations of all kinds irrespective of their standing in the marketplace do make a conscious and concerted effort to stretch their budgetary allocation and they try to do so while ensuring they do not compromise on the the quality of the candidates.
Online Spaces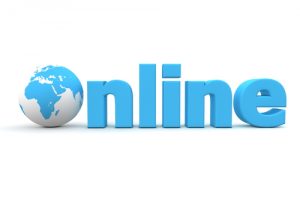 As mentioned earlier employers and recruiters from all sorts of companies irrespective of their sizes are scouring the online space for such places and platforms where they can post their jobs for free.
At No Cost at All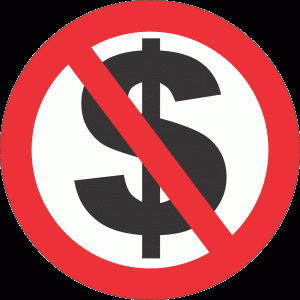 Social networking websites, niche job boards, as well as various online communities, get the word out, which in effect means that there are numerous other ways too, that would easily enable you to get all sorts of jobs to be advertised at no cost at all.
Bang for Their Buck
Well, who does not want an extra bang for their buck, stretching their recruitment budget is what motivates bigger companies to act in this manner, while the smaller organizations are plagued by budgetary- constraints and the online professional space gives them the required wherewithal to ensure cashless working all the way from posting jobs to recruiting candidates.
Out of Pocket Expenses
Lots of advantages accrue when you go for a free job posting, ranging from no out of pocket expenses, to the much needed exposure to yet newer audiences. This in effect translates into potential lower hiring costs that is reason enough to make a beeline for these sites.
Final Thoughts
Well, one needs to evaluate the effectiveness of free online job postings, the time spent, the target audience size, and due care must be taken to focus on the talent pool and not be inundated in a deluge of inferior talent resumes.