Maybe you have got an excellent Job Description that you need to post urgently, at the same time you are wondering how to increase the reach of the JD, that too without spending any money or burning a big hole in your pocket.
Good to Go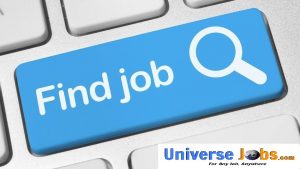 The Job Description has turned out to be quite compelling, double proof-read and spell checked, it is indeed good to go now, well– posting it on every possible job board is not such a good idea. At the same time, you may save all the drudgery, and off course loads of money if you do your homework well.
The Right Kind
You got to take an approach, wherein your job becomes highly visible, and is seen by a large number of people who happen to be the right kind, this approach is going to drive the quality and volume of results you are looking for.
The Performance
It helps to bear the following in mind when you are looking forward to using free jobs posting
websites in a big way. Try and find out where the rest of your industry is posting jobs and at the same time measure the performance of job listings.
Online Hang – Out
Find out the popularity of the job board by checking their Alexa ranking or Google Analytics stats. It helps to post where your audience prefers to hang out online. Zero in on job boards sorted by popularity as well as country and local area that fulfill your requirements.
Final Thoughts
To name a few, these are the boards for all reasons and all seasons, be it Linkedin, Simply Hired, Career Builder, Monster, Dice, Behance, The Muse among others, catering to various niches. Don't forget to showcase the heart and soul of your organization to get the best possible results.