You are trying really hard to explore various career options offered by the home health aide segment, what does the work entail, well– on a basic level these professionals are required to support patients by rendering all the required assistance at the residential premises of the patient itself.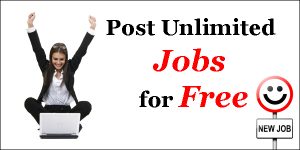 The Brief
Which could range from providing a wide spectrum of services, be it housekeeping, laundry, or even shopping for food and related household items. The brief includes preparing as well as serving various sorts of meals as well as snacks, even extending to running errands.
Knowledge and Skills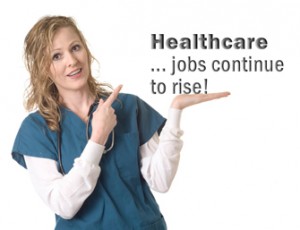 The responsibilities include providing the best of personal services, be it bathing, dressing or grooming. Additionally they help patients by imparting the requisite knowledge and skills, with the help of which patients can take care of themselves and their family members can lend a helping hand as well.
Special Techniques
This involves teaching the patients, how to appropriately use the cane, or the walker for that matter, how to handle the special utensils to consume food, at the same time imparting knowledge with regards to the special techniques and the various equipments required for maintaining personal hygiene.
The Family Members
This is not just restricted to covering the patients but also imparting the requisite knowledge to the family members as well so that are also able to take care of the patients by teaching the appropriate ways to lift or turn the patients, or re-position them for that matter.
Certification
They find employment in home settings or assisted living facilities as well, getting certified is the best bet for success, which comprises of approved curriculum, combining classroom work, laboratory practice, and of course, clinical experience, followed by  hands-on experience and certification examination.
Final Thoughts
The work entails taking care of physically, mentally injured, as well as disabled or such individuals who are infirm and for that reason are confined to their residences. Health care aides are required to work closely under the supervision of a nurse, and coordinate with the family members as well.