One of the most important qualities of a successful hospitality employee is simply being hospitable as is self-evident in the term itself. In other words, it is the friendly treatment and reception that you accord to your guests and even strangers.
Team Player
Well, it happens to be one of the most important qualities required to be successful in the hospitality industry. Let us explore some others as well, to name a few, they are a commitment, a communication skills, enthusiasm, know – how of computers, great interpersonal skills, leadership qualities, be organized and thorough, and be a team person in Hotel and hospitality jobs.
Keep Them Happy
It goes without saying to taste success in this industry one needs to be fully committed ensuring complete customer satisfaction. You got to do whatever it takes to keep your customers happy, needless to emphasize, it will create excellent repeat business.
Excellent Communication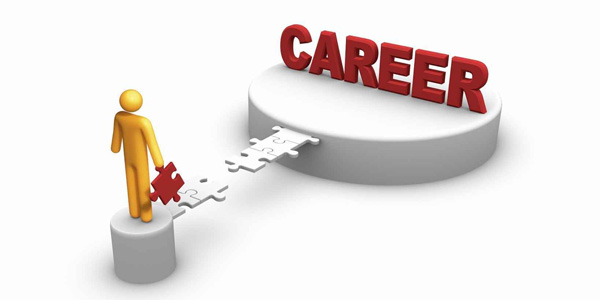 One can never overemphasize the importance of excellent communication skills, one needs to effectively communicate orally and in writing as well. This being the reigning digital age, great employees possess excellent technological knowledge of apps, billing software, MIS and other day to day applications, while keeping themselves updated with the latest development in the field.
The Best Work
One can never undermine the need to be eager and passionate, you must be highly enthusiastic about your job and do the best work that is humanly possible, this way you would be able to give your consumers the best possible experience.
Final Thoughts
It helps if you have top-notch interpersonal skills that are absolutely top of the line, as the very nature of the business hinges on rendering spectacular customer service. It helps a lot if you are able to make significant contributions to the overall success of your organization by seamlessly entwining all of your significant traits.