In order to attain a successful career in the hospitality industry, professionals need to equip themselves with the desired skills required to run the property efficiently while rendering remarkable customer service. 
Team Work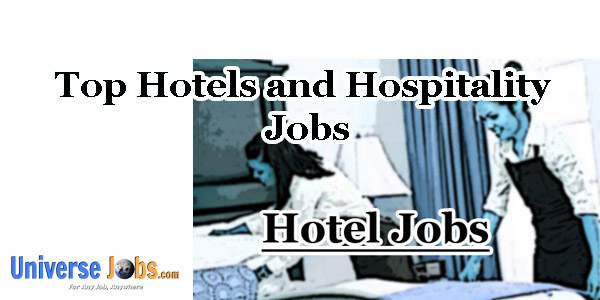 One needs to be well versed with the requisite cultural and personal skills, which are required to communicate while understanding the needs as well as desires of the customers and the most important trait of all is the ability to work in teams.
Global Exposure
Professional development courses go a long way in grooming hospitality professionals, add to this ongoing training and of course the most vital of all, global exposure. When we refer to the global platform, it is a given that technology is making rapid strides, a big word of caution is in order here.
The Human Touch
Technology must never be allowed to overshadow the human aspect, the technical facet may supplement human endeavor but it should not be the other way round. The burning focus on emerging tech tools is great what is even more fabulous is a single-minded emphasis on a traditional authentic experience.
Final Thoughts
The ever pressing need of the present time is to revisit the roots of hospitality, wherein a connection is forged with a given population and culture of a region. People should feel welcome, pampered and at ease, they expect to be guided about local activities and locales.  Technology in hospitality is to save time for more of human interactions and not the other way round, this is the enduring key to success with hotel jobs in India.